Links:

http://www.cafepress.com/onthemuscle   OnTheMuscle merchandise and more!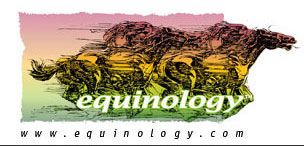 International Equine Body Workers Association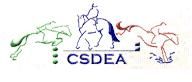 Central States Dressage and Eventing Association


        Pure Spirit -- Animal Communication, training, products

www.usdf.org                 United States Dressage Federation

www.usef.org                 United States Equestrian Federation

www.theequinetouch.com   The Equine Touch



www.earth-energies.com       Equi-Spa   Natural products for horse and rider 




www.skodeshorsetreats.com     
Natural, delicious horse treats.  Safe for IR and Cushings horses!!